Internship and Job Preparation Training
This training will help you get your dream job or an internship because it teaches you how to ace each element of the hiring process.
It is best suited for freshers since it covers all the aspects from basics.
Click to Join Now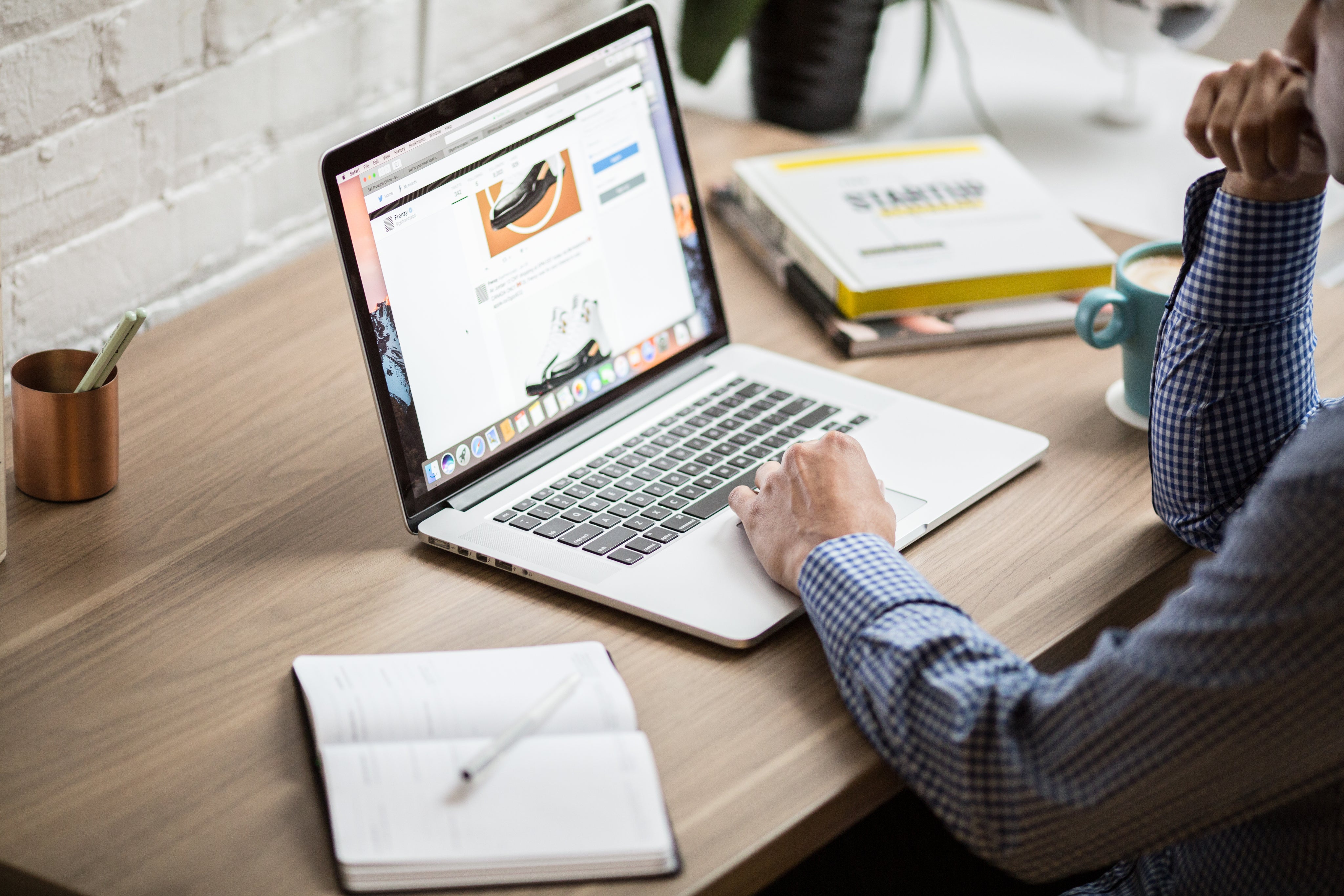 What will you learn in the training?
Resume
- Writing a cover letter
- Tips for writing a resume
- Resume templates
Interview
- Preparing for an interview
- Group discussion
- Acing Telephonic interview
- Acing in-person interviews
Other points
- How to get an internship?
- Tips for admission to foreign universities
Watch preview of the training
What will you learn?
Resume writing

Learn to draft killer resumes in a step-by-step manner.

Interview skills

Everything you need to know to ace the interview of your dream job

Tips for internship

Essential tips to get internships with excellent stipend
WHAT IS INCLUDED
Templates for resume

Easy-to-use templates that you can edit to get your resume ready in minutes. Just enter your basic details and get a top-quality resume ready.

Support to resolve queries

If you are stuck at any point, we offer support via Forum and E-Mail and, if required, via phone call and screen share.

Learn on Mobile OR Laptop

No laptop? No problem. You may learn on the device of your choice. Laptop or mobile or a tablet. We also have an app for Mobile.
FAQ
What if I have my exams now? How will I attend the training?
Don't worry; you have full freedom when attending the training. You may start the training after your exams or right away based on your preference. You can even take a break for a few days during the training and continue it after the break. You have lifetime access to the training and support.
What is the duration of the training?
It will take about approximately 10 hours to complete the training including the time required to create your resume.
How do you solve my doubts and queries?
We offer support over an online forum as well as over E-Mail. In case required, we also answer queries over phone or video call.
I do not have a laptop or a computer. How can I learn?
You may learn on the device of your choice. Laptop or mobile or a tablet.
Buy Internship and Job Preparation Training
Got a question?
E-Mail: support@boltiot.com or WhatsApp: (+91)9309051639