Artificial Intelligence Training
Don't miss the biggest revolution. Learn to build your own projects and tool using Open AI's GPT 4 and other AI Technologies.
Learn from basics. No previous knowledge is required.
The training makes you job-hiring ready since it teaches fundamentals of AI and offers you a certificate upon completion.
Click to Join Now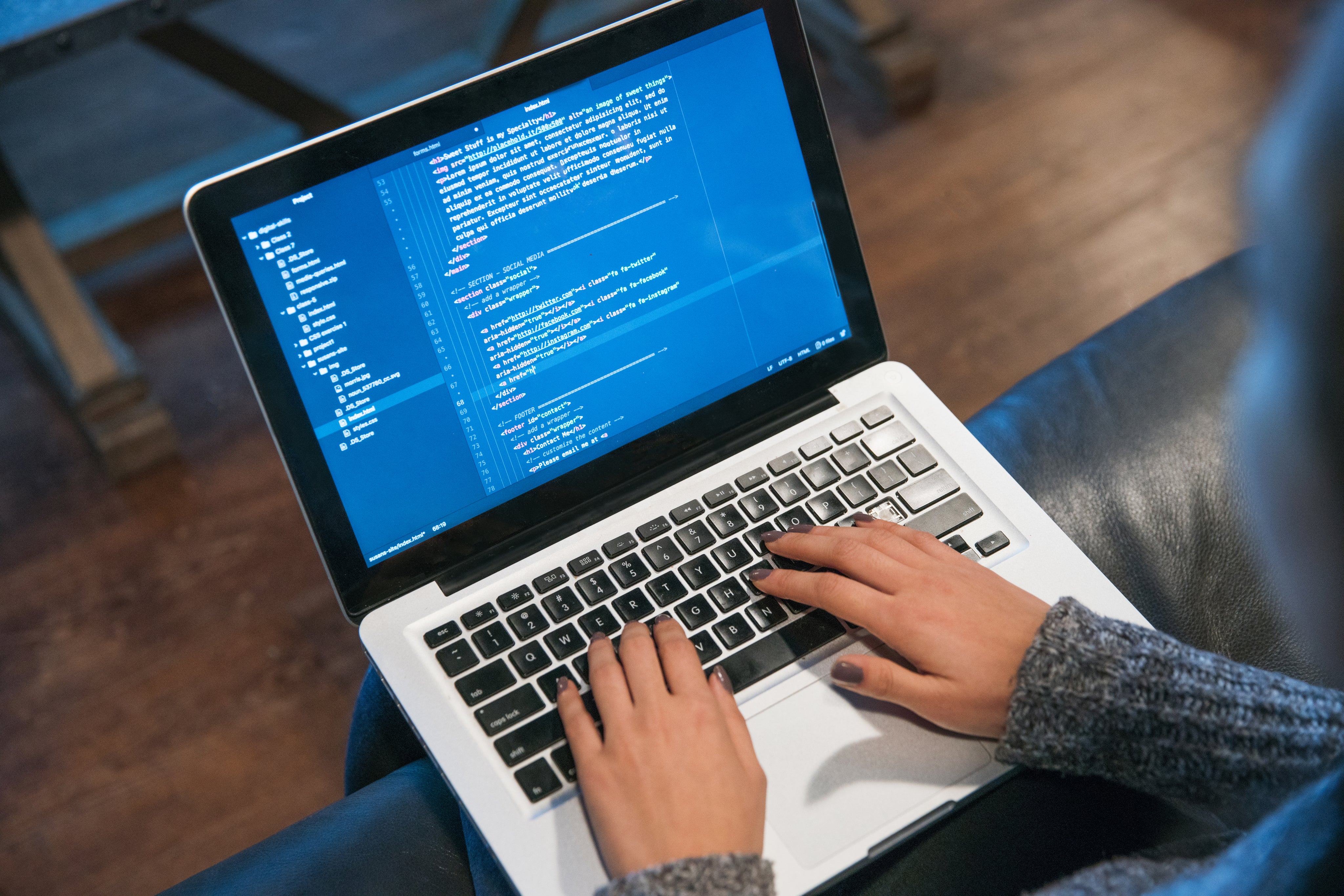 What will you learn in the training?
- Basics of AI to get started
- Understanding GPT 4
- Building a model to answer your queries.
- Designing the prompts for the GPT language model
- Building AI-based custom tools

Image generation
- Getting started with DALL·E
- Writing code to generate your custom images

Languages covered from basics: Python will be used for the backend processing while the front end is built in HTML and Javascript.
Projects you will build
Your own ChatGPT

Your own AI chatbot and customise it for your needs. Also, Understand the workings of the ChatGPT.

AI Recipe generator

Give a list of items you have, and the AI will tell you what you can cook with it, along with the recipe.

Assignment writer

Give it a topic and tell how long you want it to me, and the AI will write the assignment or essay for you.

AI Image Generator

Describe what you want in your image and the AI will generate the image for you

Question paper generator

Tell the topic of your exam and syllabus and get a list of possible questions

and many more...

We will teach you from the basics to build your own projects with your imagination.
Text columns with icons
Certificate

All students are awarded a certificate upon completion of the training. This is highly important at the time of job placements.

Hands on projects

You will complete multiple hands on projects as shown above and many more. Also, a major AI based industrial project covered.

Describe a feature

In case you are stuck at any point, we offer support via Forum and E-Mail and if required, also via phone call and screen share.
FAQ
What if I have my exams now? How will I attend the training?
Don't worry, you have full freedom on when you choose to attend the training. You may start the training after your exams or right away based on what your preference. You can even take a break for few days during the training and continue it after the break. You have life time access to the training and support.
What is the duration of the training?
If you spend 2 hour each day on the training then we expect you to complete it in 30 days time.

However, there is no deadline to finish the training. It is self-paced and you can complete it as per your convenience. You will have lifetime access to the content.
Is certificate included?
Yes. All the students are awarded a certificate upon completion of the training. 
How do you solve my doubts and queries?
We offer support over an online forum as well as over E-Mail. In case required, we also answer queries over the phone or via video call.
Who can join? I am a beginner/advanced user, is this AI training program for me?
Anyone with interest in the AI can join. College students (every stream and year) & Working Professionals are encouraged to join this program. Please note that this is beginner level training. Using this training, you will be able to build real-life complex AI projects and products on your own.
Are there any prerequisites for joining this program?
This program is for beginners. There are no prerequisites. You should only have willingness to learn programming and electronics hardware concepts.
Can I get an internship or job offer at the end of the training?
Yes. We help students get internships with a stipend as well as job offers. We also offer a internship with a stipend at Bolt IoT to the best performing students of the training.
Buy Artificial Intelligence Training
Got a question?
E-Mail: support@boltiot.com or WhatsApp: (+91)9309051639
Rs 8600/- Rs 1750/-

Rs 8600/- Rs 1750/-